We invite you to attend our worship services each Sunday.
Services: Sunday 9:30AM & 4:00PM
ABOUT OUR CHURCH
We are a New Testament Church which seeks to serve God, feed souls, and preach God's Word in glory and saving grace.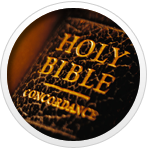 For the Lord giveth wisdom: out of his mouth cometh knowledge and understanding.
(Proverbs 2:6)