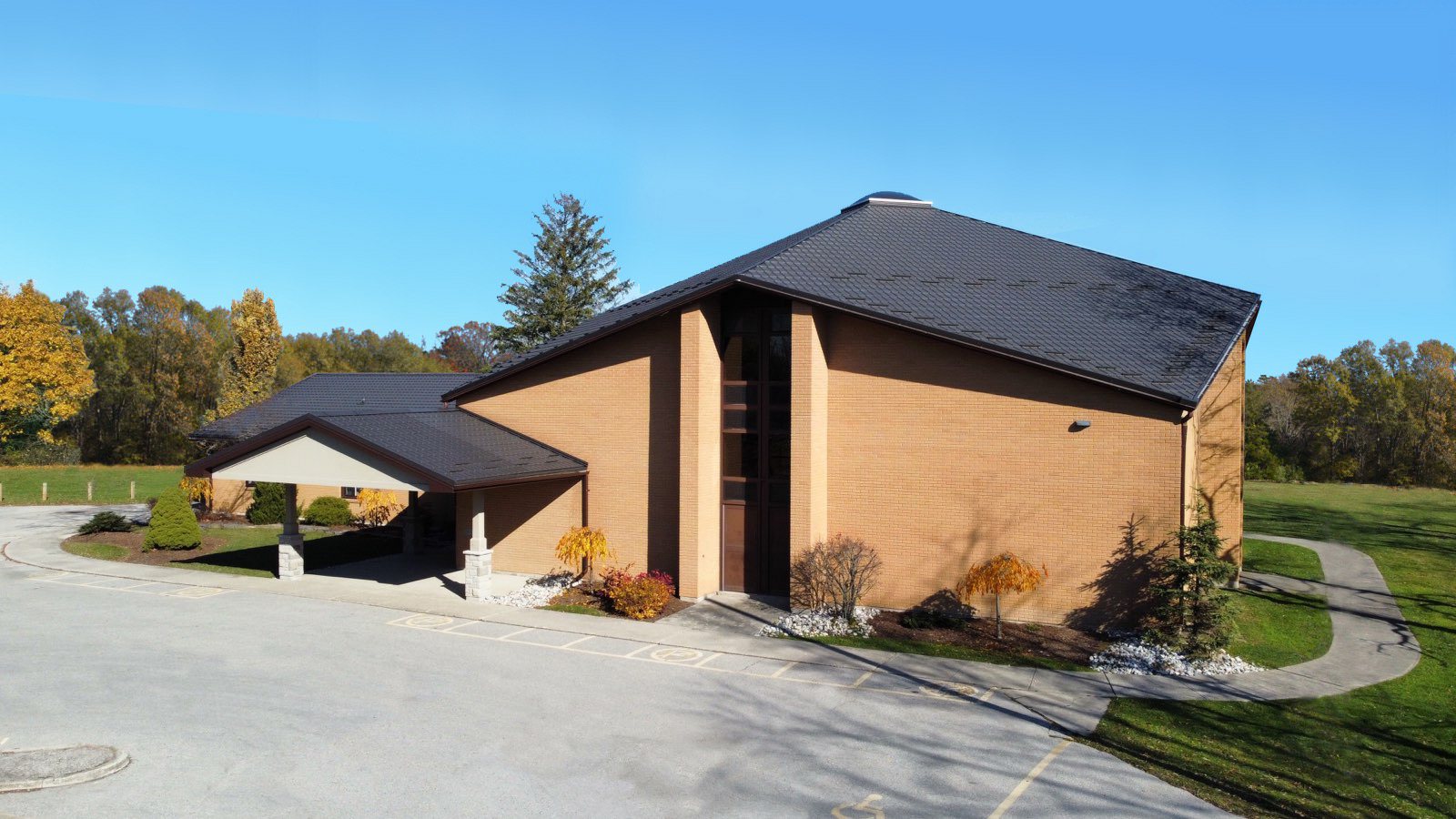 St. Thomas Free Reformed Church
We Invite You to Attend Our Worship Services Each Sunday.
Due to COVID-19 restrictions, we will be holding outdoor services at
9:30AM & 4:00PM
Online Services
You can watch our live services below staring at 9:30AM and 4:00PM. To view past sermons, please visit our sermons page
ABOUT OUR CHURCH
We are a New Testament Church which seeks to serve God, feed souls, and preach God's Word in glory and saving grace.
OUR LOCATION
145 St. George Street
St. Thomas, Ontario N5P 2M3
Canada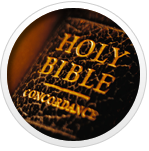 For the Lord giveth wisdom: out of his mouth cometh knowledge and understanding.
(Proverbs 2:6)